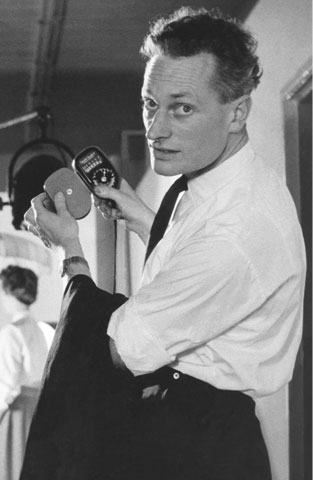 Synopsis
Terry Wilson was born in 1918. He started work as an office boy and thereafter with Kodak where he developed his interest in photography. He spent 5 years wartime service in photo reconnaissance in the RAF. Following demobilisation he returned to Kodak before starting his own photographic business in London. After working in Vancouver BC and New York in the production of microfilm equipment he returned to England and set up his own Company. In the late eighties he retired to Hampshire. He holds awards for photography, two patents and is a Fellow of the Institute of Reprographic Technology.
Start reading now!
Whether you prefer reading a beautifully bound 200 page hardback or downloading a digital E-Book optimized for Kindle, Nook & iPad, One Damn Thing After Another has been made available to cater for everyone.
Please Note: The E-Books must be downloaded using a desktop PC or laptop. Instuctions on how to upload the E-book to your device are enclosed.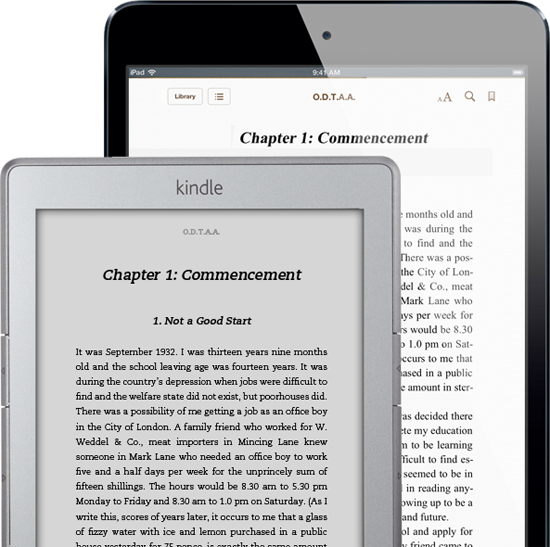 Recollections of living in the twentieth century on a strange planet—this one.